The conversation surrounding food and home cooking is nowadays skewed towards the functions of ingredients instead of savory flavor combinations.
Arla Swedish Butter feared that this skewed media and social media discourse would start to affect their sales.
Real butter is in fact also a super food. Butter contains over one hundred natural aromas and tests have shown that cooking with butter not only adds a lovely butter-taste to food but that it also enhances other tastes. So, transforming an ordinary dish into an extraordinary meal isn't more complicated, or expensive, than adding a dollop of real butter.
On September 1st, 2018 Arla Swedish Butter opened Sweden's first gourmet restaurant located in a kiosk: BUTTER. Ordinary ingredients and everyday dishes were transformed into fine dining with the help of butter – for the price of an ordinary hot dog. All the dishes were prepared, cooked and served by top chef Jimmi Eriksson.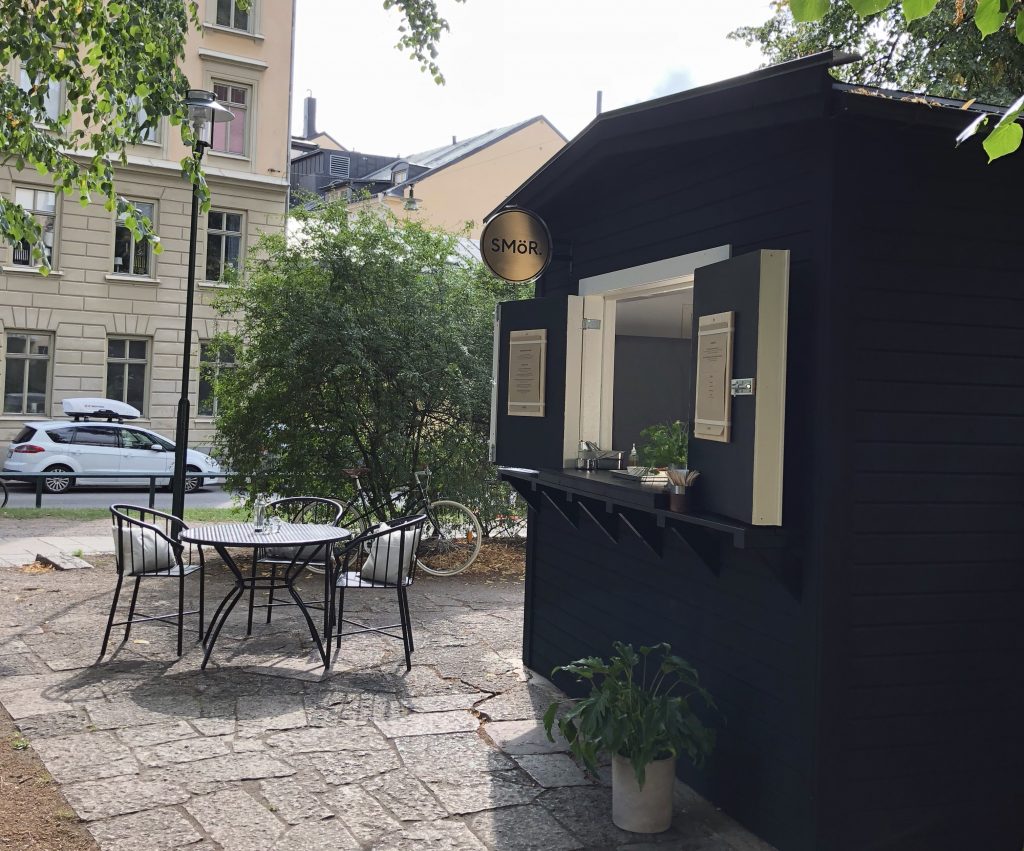 · 3,000 visitors (KPI: 1,500)
· Earned media reach of 4 million 50 % of Sweden's population (KPI: 2,5 million)
·Stockholm's Chamber of Commerce invited the BUTTER project to share how we managed to revitalize a whole city neighborhood in just one month.