HADA (Korean for "doing") is an open gallery space where different perspectives collide to create what we call popular culture. We want to make it easier for people, brands and ourselves to create things together with popular culture as the very core. Through HADA, we believe that we facilitate meaningful meetings between people and brands.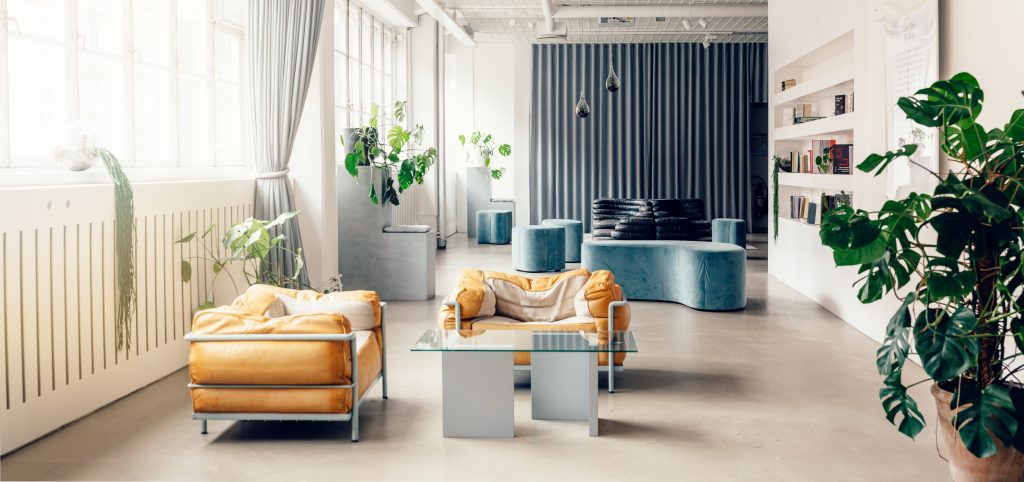 Previously, the space has been used for press events, round table talks, art exhibitions, creative meetups, workshops and movie screenings. HADA is fully equipped with sound and screen and can fit up to 80 people.
Contact Sofia Karlsson for reservations or more information.