Jung was founded in 2003 out of a passion for doing things differently. It was never about adding another agency to the mainstream. Instead, we set out to challenge industry conventions and bring new perspectives to marketing and Public Relations.
Today, Jung is one of the most awarded agencies in our genre – but our formative principles remain the same.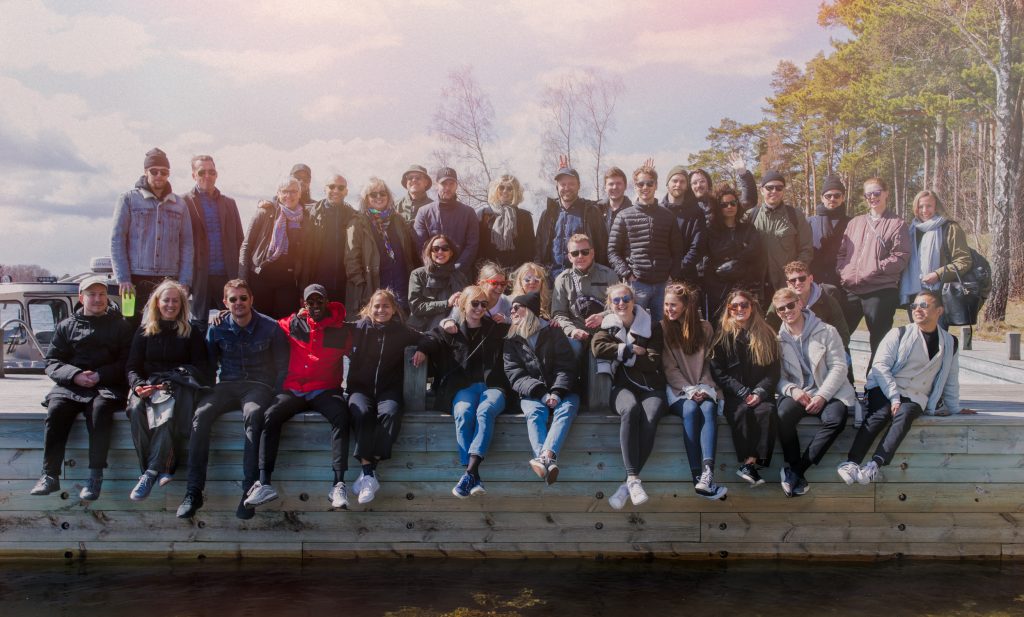 We practice self-leadership, which means we see everyone at Jung as a leader, owning the responsibility for themselves and for their team efforts. We even have our own leadership program called Jungiversity, where we train leaders in team work and creative problem solving in a complex, ever-changing world.
We embrace diversity and our objective is to be one of the most equal workplaces in the business. This affects both our own organization and the communication we produce for our clients. In 2018, Jung was the runner up in the industry equality ranking Guldvågen.