Jung is a boutique marketing agency specializing in irresistible creativity that pays off. We help brands gain long term advantage in the attention economy. Channel dynamic solutions, contemporary culture, diversity, collaboration, ground breaking ideas and an earned first-mindset is what unites us and brings success to our clients.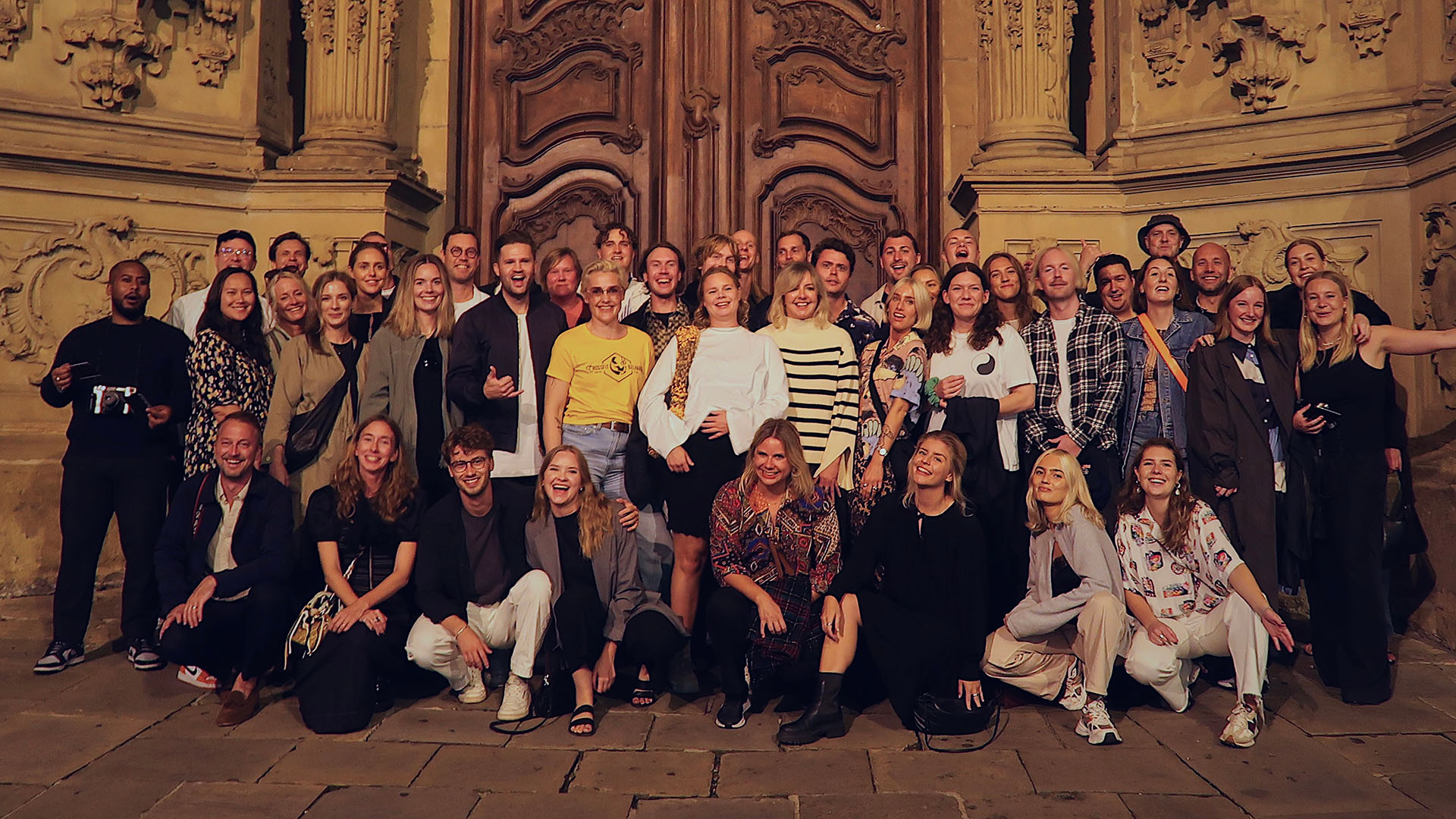 The Jung-side of life is a place where we live our values, feel safe and grow – on a professional and personal level. Why? Well, if our time as an agency has taught us anything it's that our best work is conceived in trustful teams that encourage people to bring the whole of themselves. And since we're aiming for nothing short of irresistible creativity there's no stopping us when it comes to championing a collaborative culture that enables people to connect, get challenged and become the best versions of themselves.
We've been a part of H&H Group since 2016. This means that we and our clients have direct access to some of Sweden's leading experts within crisis management, corporate comms, internal comms, financial comms, IR, digital marketing, corporate websites, service design and live video production.
Take a closer look at HH Group