In 2021 Gillette Venus expanded its portfolio with a new line of improved razors with skin beneficial ingredients – tailored to suit a wide array of skin types. We were asked to launch the portfolio and strengthen the Gillette Venus brand amongst Swedish women.
The results from our initial study showed that a staggering one out of three Swedish women don't feel confident in their own skin. And only 1 out of 5 feel their skin type is represented in beauty, fashion, and health media. You only need to flip through a magazine or scroll online to see were they're coming from. It seems as if normal skin = flawless skin. Anything that differs from this preconception is portrayed as unwanted, wrong, or unusual.
With the realization that this needed to change, the Canvas of Life was born. An image bank and social initiative championing normal skin in all its blemished and beautiful varieties.
Normal skin in Sweden: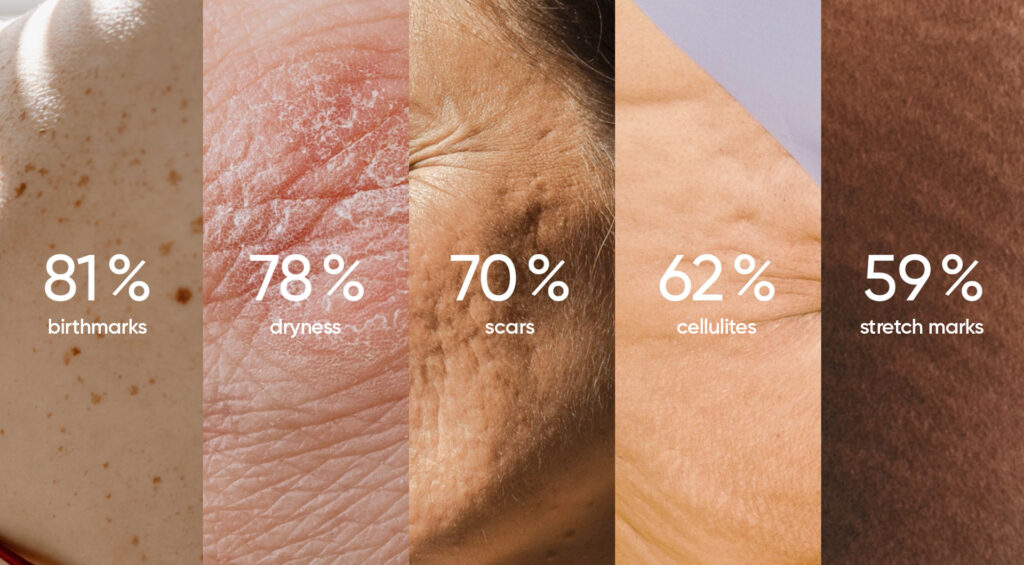 Together with norm-bending and body positive photographer Amanda Ekström, a.k.a. @tuggmotstånd, we portrayed the five most common, and thereby normal, skin types among Swedish women in a beautiful, unedited, and dignifying way. The photos are accessible via an open online image bank and are free to use for all.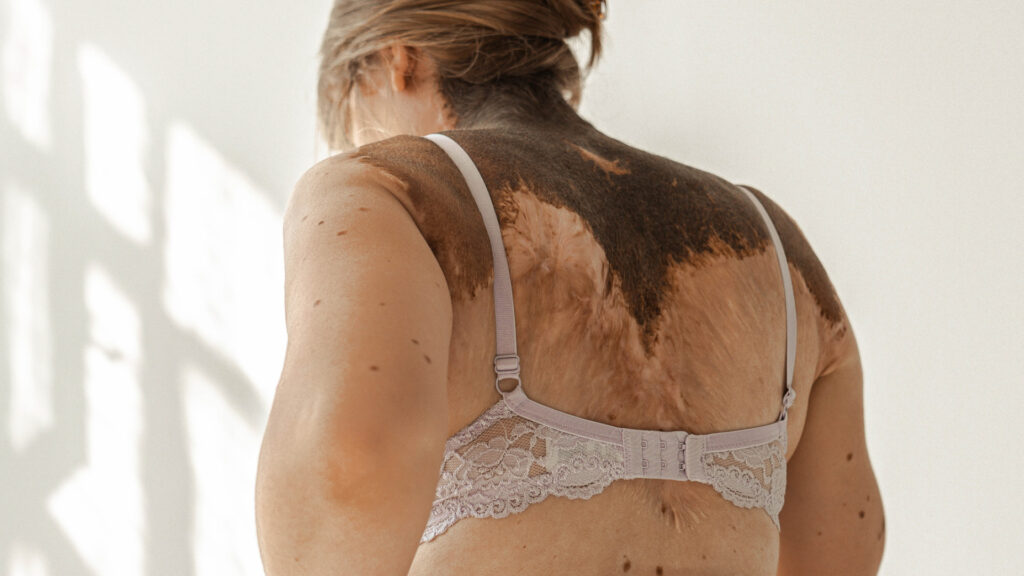 To spread the word and kick-start an updated portrayal of normal Swedish skin – we shared the image bank and our study with Sweden's top tier beauty, fashion, and health media outlets and with micro influencers. Furthermore, we teamed up with a 'skin squad' of six influential women who contributed with images of normal skin on their social media accounts and encouraged others to appreciate the uniqueness and beauty of their own skin.
The news about the skin focused line extension and the norm-bending image bank received a combined reach of 2,3 million in both traditional and social media. The campaign received 100% positive responses – making it painstakingly clear that Swedish women are more than ready to feel good in their skin and change the norm of what normal skin looks like.
Check out and spread what normal skin looks like here!